Top 10 Anime Where The Humiliated main character for not Having Power
PostedAt: Mon, Apr 26, 2021 7:49 PM
Have you ever encountered an anime where the main character is disgusted due to his lack of power we have so we're going to talk about those anime characters who are often humiliated by the fact that they don't possess enough power as the second lead or at all also the broken poor souls of the main characters make the whole anime a lot sadder.

in this article, we're going to talk about the top 10 school anime where the main character is humiliated by everyone for the lack of his power.

Top 10 Anime Where The Humiliated main character for not Having Power becomes Overpowered
10.Ikki Kurogane from Rakudai Kishi no Eiyuutan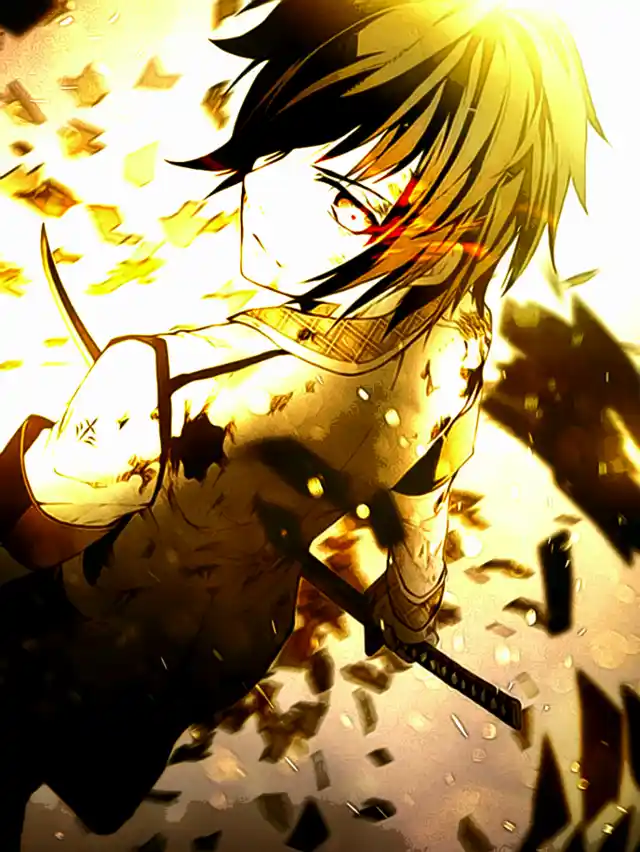 Ikki Kurogane from Rakudai Kishi no Eiyuutan Ikki is the main protagonist of this anime the whole story revolves around him being an f-rank status that turned him into a failed one in everyone's eyes even though iki was from a powerful family where most of the time people are overpowered initially iki was rather useless but who exactly humiliated iki all of the people you'll be surprised to see the amount of hate he receives in this anime the female protagonist stella also disgusted him initially just to find later on that his real powers weren't shown at all after having enough he decided to join the hagen academy to pursue his dreams once again he was demoted for not having surprising powers hence ikky had to start from a year back this is one of the anime where the main character is humiliated to the point where you start to feel bad for him.
9.Kazuma Yagami from kaze no stigma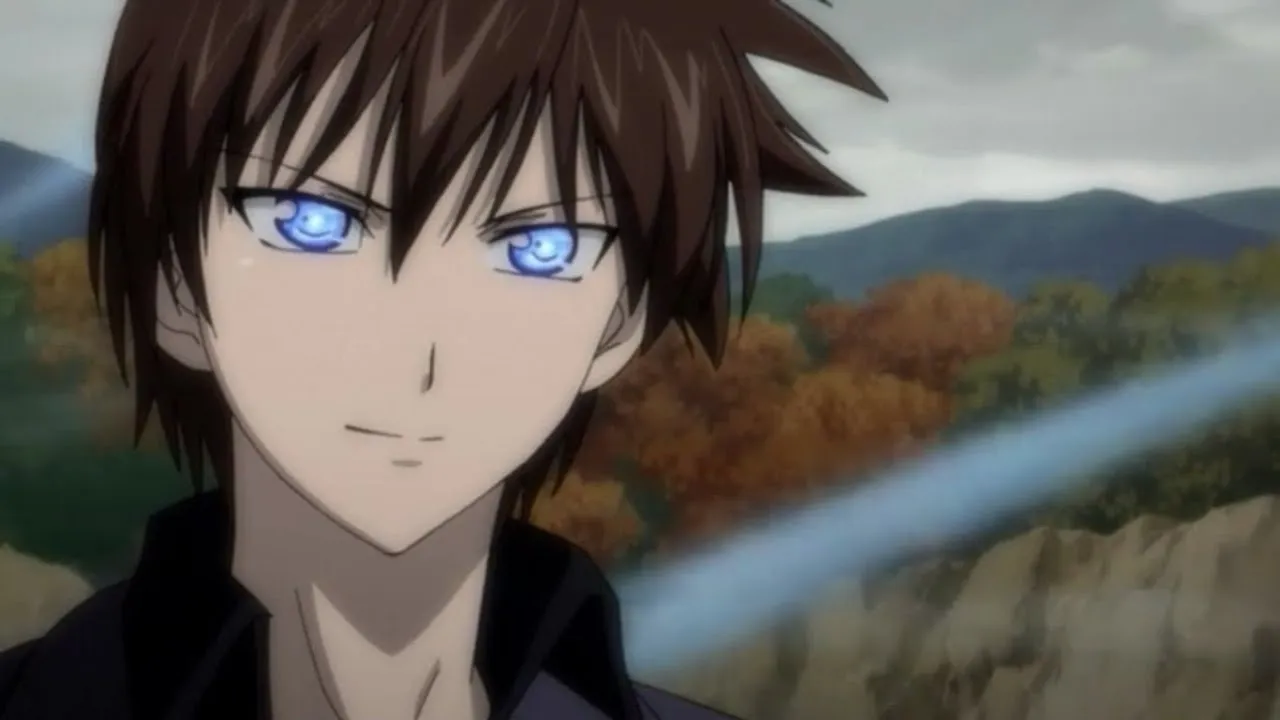 Kazuma Yagami from kaze no stigma in kaze no stigma the story revolves around the main character kazuma he's a handsome young man with pain skin and red eyes but what humiliated him at all in the anime he was a powerful wind user and considered to be overpowered at some points too kazuma belonged to the kanagi family kanagi clan was famous for using the fire powers which kazuma never had any talent for so being a part of the kanagi family took a heavy toll on him this made the family disowned kazuma leaving him in shambles and poor mental health though it was in the best interest of kazuma as it made him a superpower later on in the series but being able to not use the fire elements while being a part of a clan who specializes in fire it's sad.
8.Naofumi Iwatani from The Rising of the Shield Hero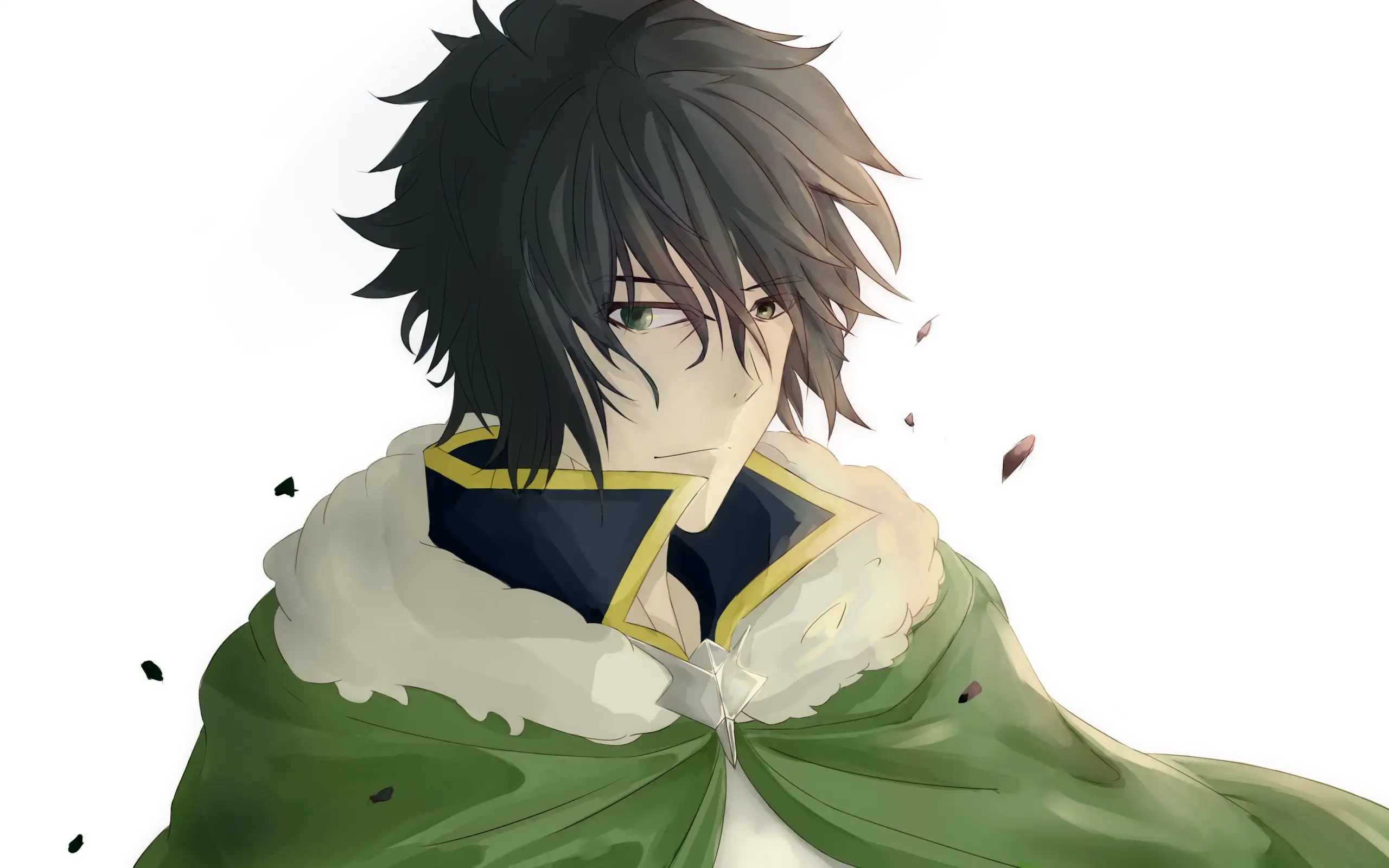 Naofumi Iwatani from The Rising of the Shield Hero Naofumi Iwatani received so much hate throughout this anime I was surprised to see the hatred of people towards him for the bit of a background the anime is an isikai where the main character is transported to another world in this particular anime the heroes were summoned from the other worlds but when we talk about naofumi he was considered to be the weakest of them all but what was the reason while every other anime character has the powers to destroy now ofumi was only a defensive hero yes he didn't have any powers related to attacking the opponent hence this was the reason why naofumi was actively humiliated by other heroes as well as all the people of that world but that's not where the story is finished as he bought raftalia who was a demi-human and made her a part of his team people thought that naofumi tricked raftalia into hypnotizing her and he was just trash with no real powers another anime where the main character's story is sad right that's why naofumi was the perfect fit.
7.Mo Fan from Quanzhi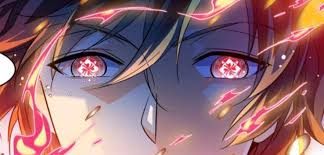 Mo Fan from Quanzhi Fashi this might be a little stretch but mofan's story is so humiliating yet funny mo fan at the start of the anime was very naughty and failed all the school tests on purpose so that he could piss his parents off and teachers nevertheless he was a genius who was just lacking some motivation, therefore, he was often misinterpreted as a failed student who couldn't do anything so one-day mofan decided to put the pen and paper to give an excellent result but he was transported to another world which resulted in him failing the exam but that's where the real story starts he comes across in a world of absolute magic where everyone possesses great knowledge and power except him things started to get tougher when the resident of that isikai world started to disgust him as a weak and not knowing anything type of person such a heartbreaking and ironic story isn't it?
6.Glenn Radars from Rokudenashi Majutsu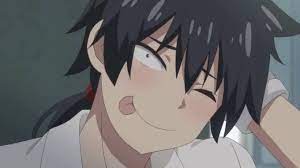 Glenn Radars from Rokudenashi Majutsu Koushi to Akashic Records while Glenn Radars is a muscular overpowered guy he used to be an imperial court mage core operative but when we got to his past at the age of 11 he was disgusted due to his poor control of manna and that took a toll on him all his life he was considered to be a hindrance in the magic world to the point where he had to work for it all in all the past is a little too sad but glenn did it all by himself he mastered the art of magic and found out his overpowered magic card called the fool.
5.Kiyotaka Ayanokōji from classroom of the elite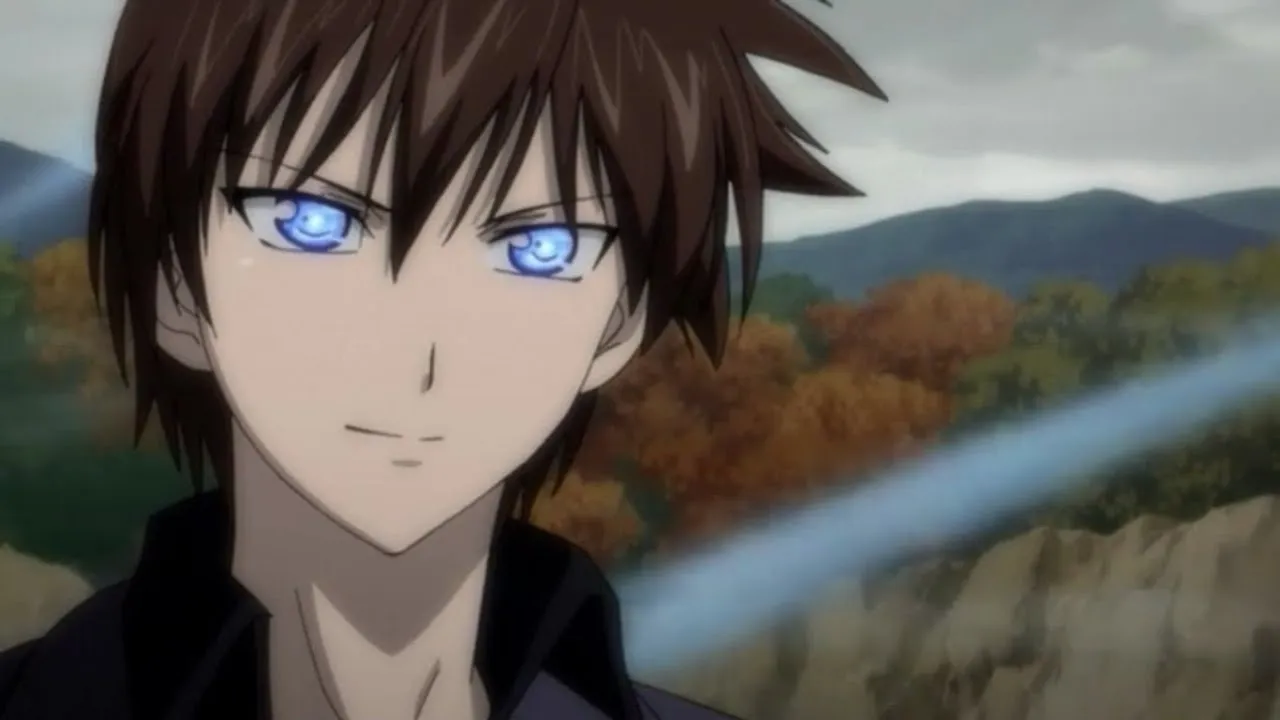 Kiyotaka Ayanokōji from classroom of the elite kiyotaka's story is super interesting the story revolves around him being a class d student due to his poor academic results he scored 50 percent in every exam he took but even as a child kiyotaka maintained his stoic emotions where he would suppress his emotions in the hard times due to his poor grades he initially failed to make any friends he was considered not only a failure but a naive person with weird ideas so he decided to go all the way up to class a and joined suzune's club who invited him herself but things started getting more complex as only misery awaited kyotaka however he still didn't lose hope and started to work up.
4. Shiba Tatsuya from Mahouka Koukou no Rettousei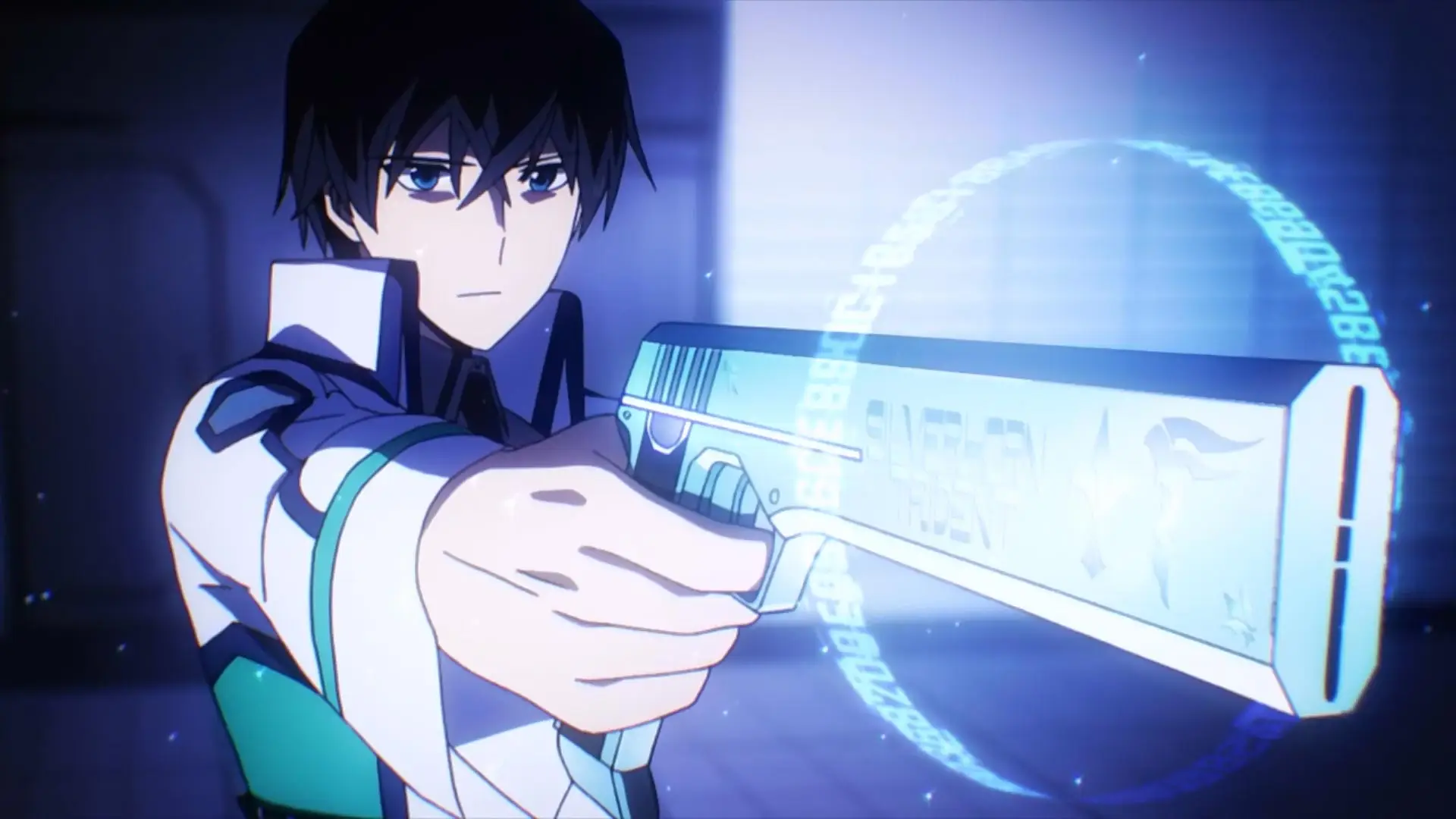 Shiba Tatsuya from Mahouka Koukou no Rettousei Shiba Tatsuya is one of the most handsome characters in the series he joined the national magic university with his sister and was placed in the course ii curricula but things get tougher when he was transported into the engineering course why do you ask it was because tatsuya was a test experiment for magic he lost most of his control over the powers leaving him in shambles his sister was considered to be a gorgeous young lady with great magical abilities but tatsuya was always disgusted due to the lack of power moreover as he was disgusted most of the time he'd lost faith in his powers that lead him to depression his world only revolved around his sister and he tends to be overprotective as well.
3. Izuku Midoriya from My Hero Academia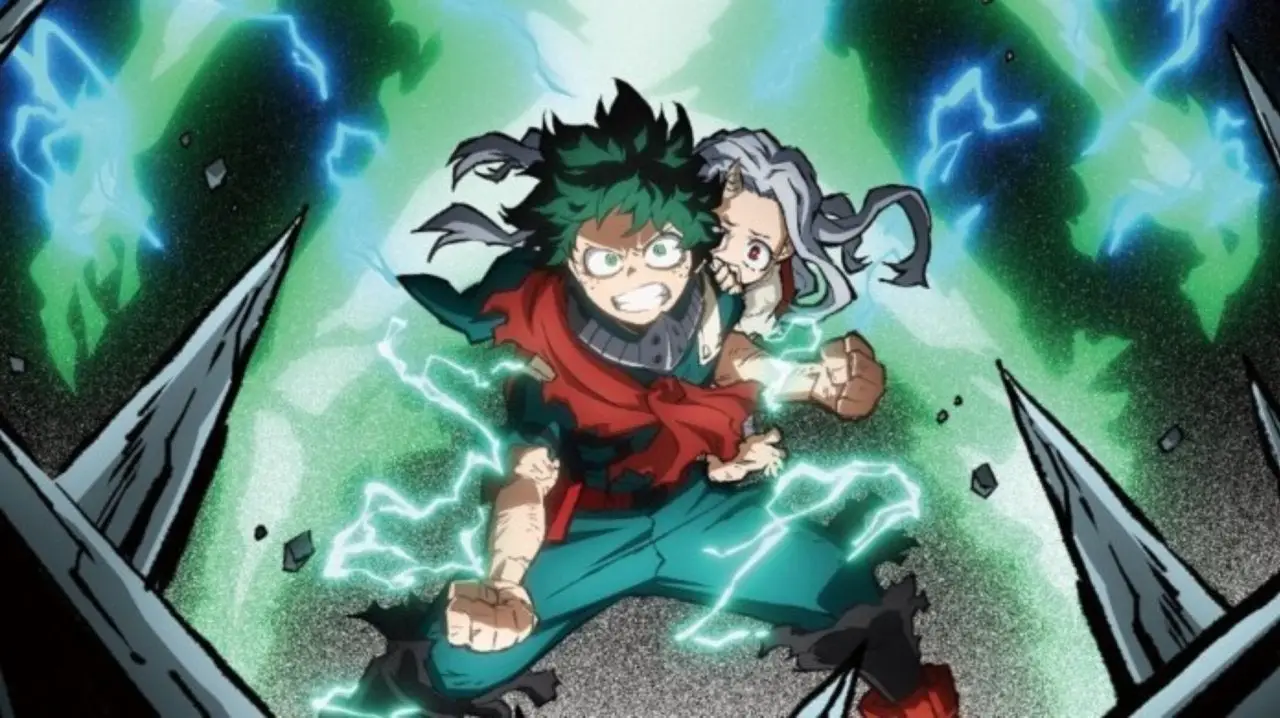 Izuku Midoriya is the main protagonist of the popular manga and anime series My Hero Academia. His Hero name is Deku .Deku from boku no hero academia boku no hero academia has one of the saddest stories when it comes to the main character deku is the main character who was enthusiastic to become the next big hero following all might's the biggest hero's footsteps since his childhood deku has been admiring heroes and has always wanted to become one but things got very sad when he discovered that he has no quirk a quirk is a superpower in the series that estimated how strong or weak a person is but deku had no core which led to depression and anxiety even so he didn't lose hope he did the best he could but would ultimately be humiliated by all the teachers student and people that saw him trying hard man deku saw such tough times in his lifetime.
2. Raishin Akabane From Machine-Doll wa Kizutsukanai
Raishin Akabane from Machine-Doll wa Kizutsukanai, like many other anime characters Raishinlived under the shadow of his brother he belonged to a family of puppeteers who were experts from japan but despite being from a family who was experts Raishin had little to no talent in puppet mastery that's why he was not only disgusted by the family but also people outside who knew the reality one day when he went on a trip he came back to see that his household was destroyed everyone was killed that's where things get exciting he found his powers and worked secret in the Japanese army.
1.Asta from black clover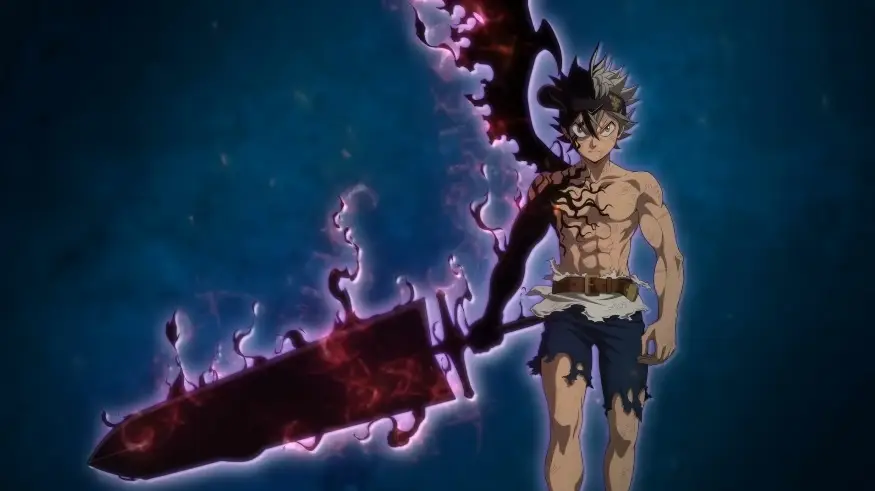 Asta from black clover finally at number one we have asta from black clover in a world full of magic there's this one guy with no magic at all how will it go as expected asta was humiliated all of his life due to the inability to use magic at all in the beginning asta tried his best to find powers but he couldn't at all hence when he tried to give the magic exam he received a five-leaf book but still no magic at that point asta almost gave up due to the lack of his talent but wait he got into the magic academy somehow just to know that only misery awaits in the magic kingdom asta received hate from multiple people and was considered to be useless when it comes to saving the world black clover was our top choice in the humiliation anime.
I hope you enjoyed the article if you had fun Reading this Article make sure to like share it with your Friends.